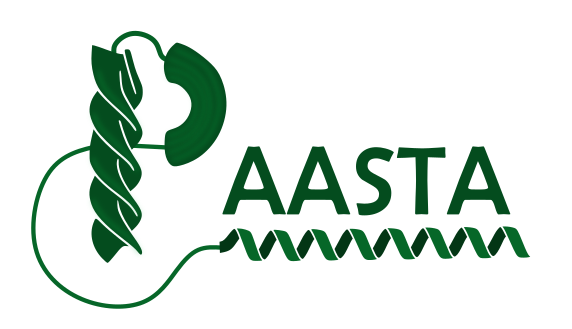 We are a community of researchers working on palaeoproteomics, the study of ancient proteins.
The aim of the PAASTA community is to foster an open and supportive environment for all palaeoproteomics researchers to ask questions and share experiences. In particular PAASTA is commited to promote and facilitate collaborative and open science.
Please join us on our:
slack channel for day-to-day advice, help, brainstorming, news, networking, and socialising.
twitter for latest news, polls, and publications.
youtube for latest videos, lectures, recordings.
to keep get involved and keep up-to-date!
If you have any questions or want to reach out for more info about our PAASTA community, the steering committee is here to assist you.
The PAASTA Community is an affiliate of The International Society for Biomolecular Archaeology (ISBA), a Charitable Incorporated Organisation registered in England. ISBA provides infrastructural and financial support of the student-led activities of PAASTA.